About Our Program
The Middle East Studies degree is designed to provide students with language and cultural competence in the region of the Middle East that can become the foundation for careers in public affairs, public service, business, and many other fields. Students are strongly encouraged to combine the Middle East Studies Major with a major in another discipline so that upon graduation they have acquired a foundation of career-oriented skills as well as a high degree of global competency.
Information & Announcements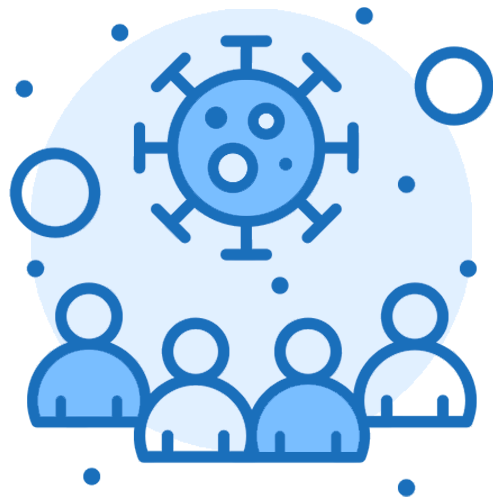 Campus COVID-19 Updates
Please click the link to find information on recent changes for our students and affiliated faculty related to COVID-19.
Why Study the Middle East?