Going Global Career Panel 2021
Each year International and Area Studies in conjnction with the Career and Professional Development Center at the University of Utah coordinates our Going Global event to highlight the global careers, international experiences, and language skills and how those skills and experiences have benefitted them in the workplace. The career panel lasts one hour, in which panelists will answer questions about their careers and the value of global experiences. Following the panel there will be a one-hour networking session. Each networker will be in a Zoom breakout room, and attendees can move from room-to-room freely to meet with each networker.
Date: Wednesday, November17
Time: 4:30-6:30 p.m. MST
Location: Zoom. Registration is required.
Timeline of event:
4:30 p.m.- Panel discussion
5:30 p.m.- Networking begins
6:30 p.m.- Event concludes.
Please note: Panelists will also be networkers during the networking portion of this event.
watch panel discussion recording here
---
Panelists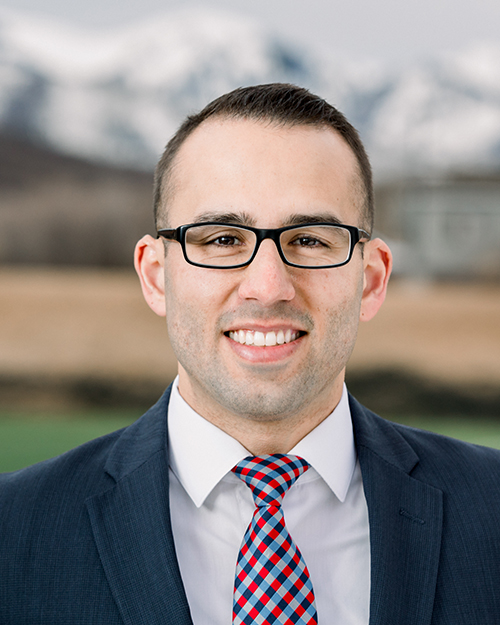 Walter Franco
Walter Franco is the director of research and analysis for an international boutique sports consulting firm based out of Park City. He earned an M.B.A. with a focus on Sports Business from San Diego State University, and a B.A. in Business Administration from the University of Utah along with a Minor in Latin American Studies. Walter is bilingual in both English and in Spanish.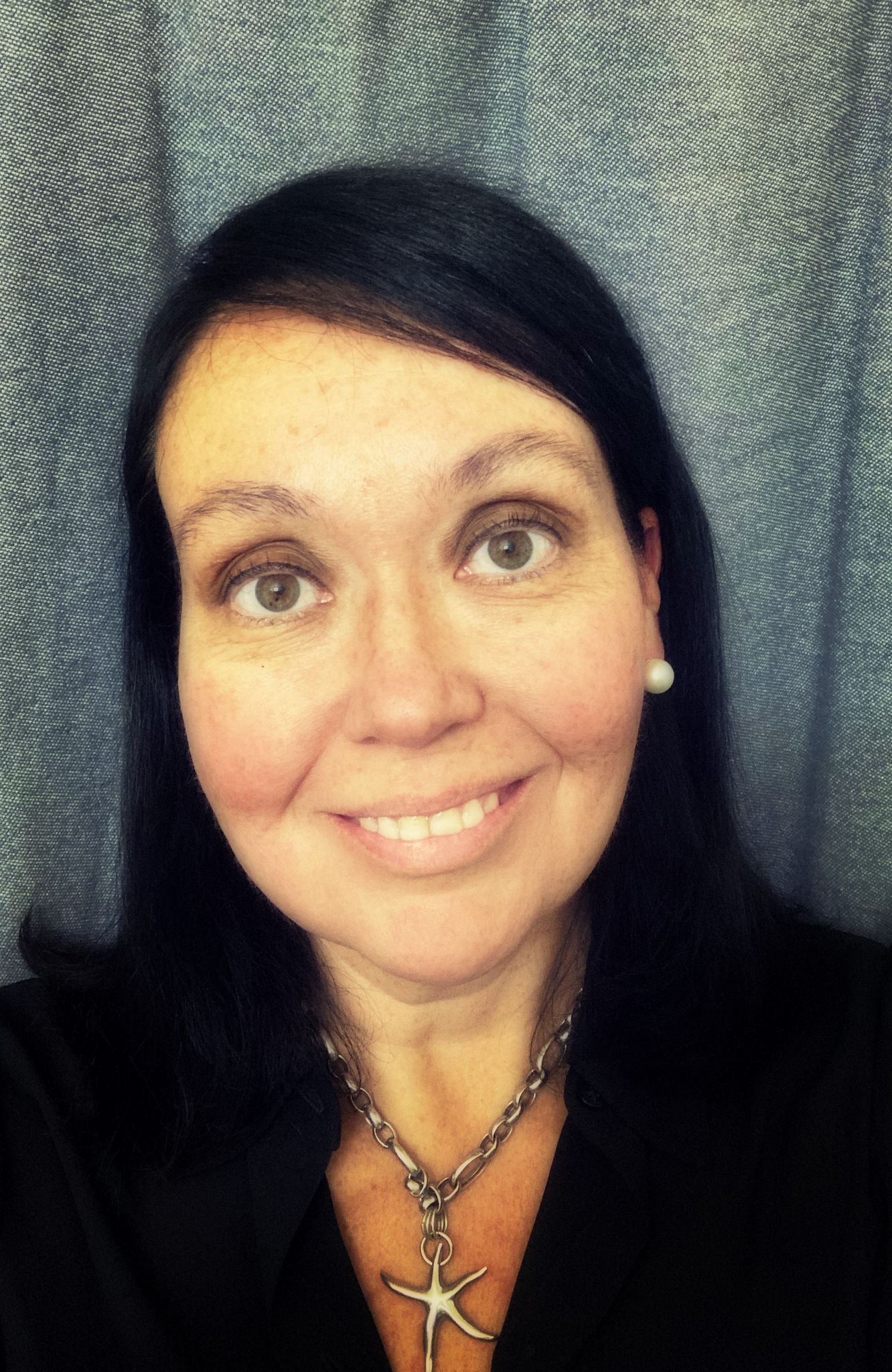 Patricia Cortés Guadarrama
Patricia has over 25 years of experience in the international field, with a BA in International Business and a Master's degree in Diplomatic Affairs.
After graduating from college and working in the private sector for a few years, she became part of the Mexican Foreign Service in 1998. She has collaborated as part of diverse teams in trade negotiations, financial summits within the UN system, events related to Social Responsibility, trade missions and also Presidential, legislative, high level visits and encounters, among others.
She has worked in the Embassies of Mexico in The Netherlands and in Spain where she was in charge of economic, cooperation, cultural and multilateral affairs, at different stages.
In the Ministry of Foreign Affairs she was part of the team of Advisors to the Minister where she coordinated the Technical Secretariat of the International Promotion Group composed by the Mexican Ministries responsible for the promotion of Mexico abroad.
As Director for Health and Sports in the Institute for Mexicans Abroad, she coordinated the network of Health Windows in the 50 Mexican consulates in the US which provide guidance and support on health related issues to Mexican citizens and their families.
Since December 2017, she is Deputy Consul at the Consulate of Mexico in Salt Lake City.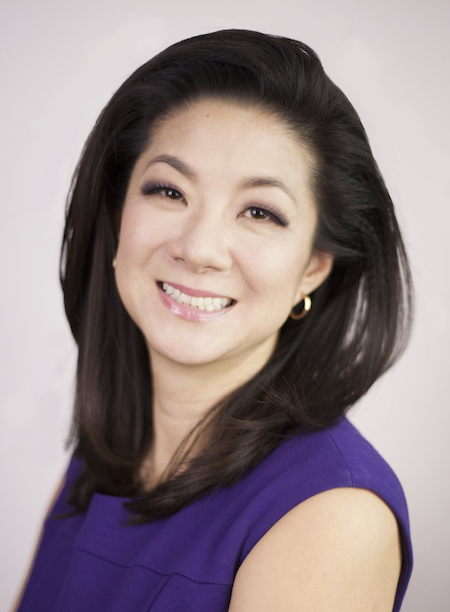 Eyee Hsu
Eyee Hsu is an experienced media professional and broadcaster, dedicating her work to creating impact in social and environmental issues. For 15 years, Eyee hosted and produced Up Close and Crossover, two flagship talk show programs on CGTN (China Global Television Network), China's largest broadcaster. Viewership of these programs reached tens of millions, as Eyee explored a variety of social issues and challenges resulting from China's rapid growth. Her 600+ guest list includes Prince Albert of Monaco, Jane Goodall, Alibaba's Jack Ma, among many others. During the 2008 Beijing Olympics, Eyee was a reporter with NBC covering live sports as well as hosting specially curated content on China. Eyee has emceed and moderated panels for Fortune 500 companies and international organizations across the globe.
In 2017 Eyee returned to the US and immersed herself in projects addressing climate change. She is the co-founder of Mountain Towns 2030 (MT2030), an organization dedicated battling the climate crisis in mountain communities across the US. MT2030's inaugural Net Zero Summit convened hundreds of leaders from government, the winter sports industry and non-profit organizations with the common goal of achieving net zero emissions by 2030. She has emceed leadership trainings for Former Vice-President Al Gore's The Climate Reality Project and in December 2018 was one of a handful of television personalities to host 24 Hours of Reality with Mr. Gore.
Eyee's strong personal passion for the environment originated at the University of California, Berkeley, where she graduated with high distinction in scholarship with a dual degree in Environmental Science and Economics. She serves on the Boards of World Trade Center Utah, Park City Day School, and is a member of Leadership Park City Class 27. Eyee is also actively involved in the Utah Chapter of the US-China People's Friendship Association and engaged with one of the oldest high school student exchanges between the US and China.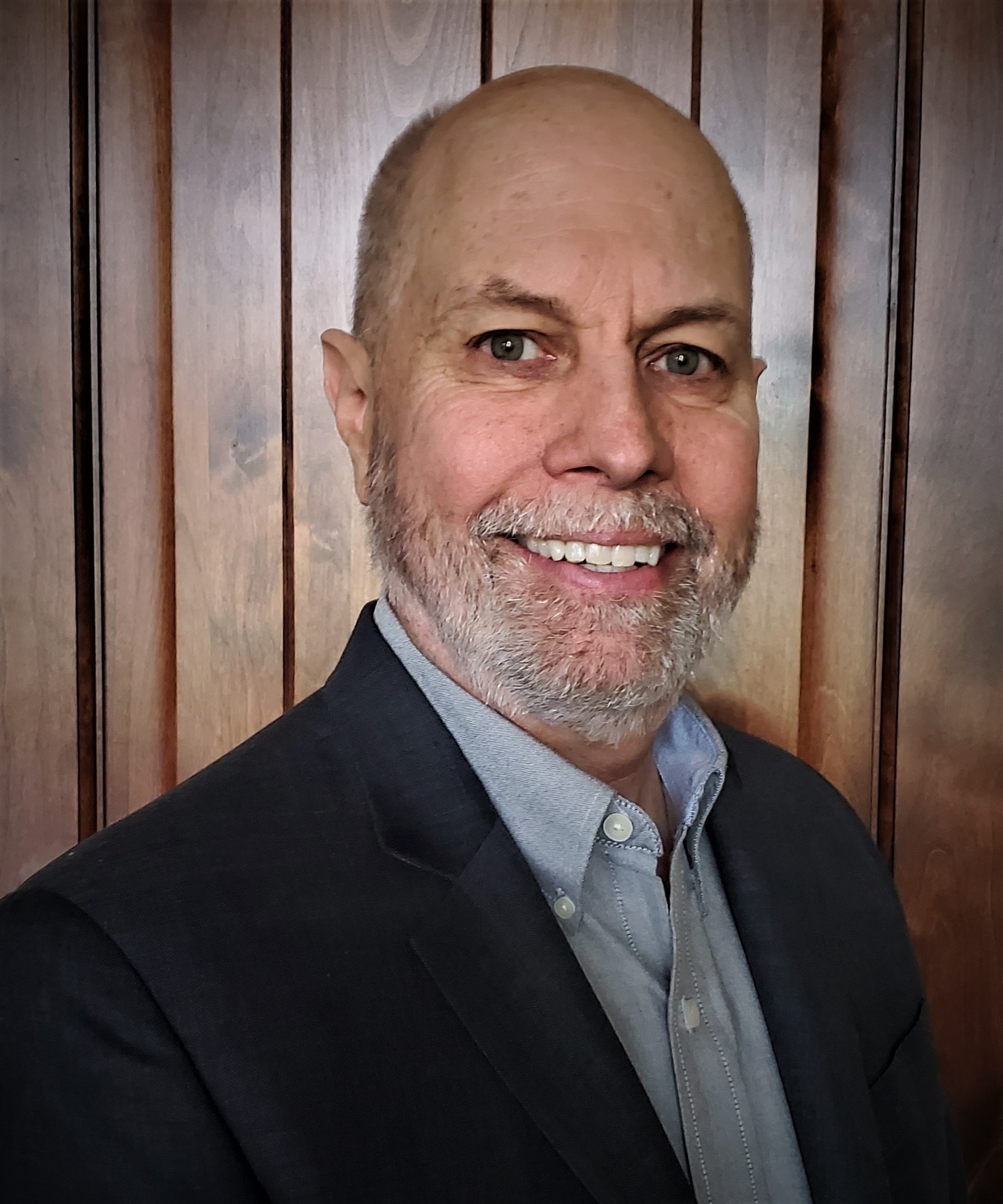 Paul Rose
Paul Rose is an award-winning emeritus professor at the University of Utah. Working for more than 38 years for the U., he has had many rewarding experiences and has taught thousands of students. His most recent assignment involved setting up a communication program at the University's Asia campus in South Korea. As an associate chair for the Department of Communication, he was able to see the program grow from just a handful of students to hundreds with several graduating classes.
He received a Master of Science and a Ph.D. from the University of Utah with emphasis in communication and has gained professional experience in documentary, news, and especially sports broadcasting. In addition to directing collegiate training programs for the 2002 Salt Lake City and 2018 PyeongChang Olympics, he also performed roles of cameraperson and producer/director for the games.
Dr. Rose continues to stay active with mentoring, global education, and humanitarian endeavors.
---
Networkers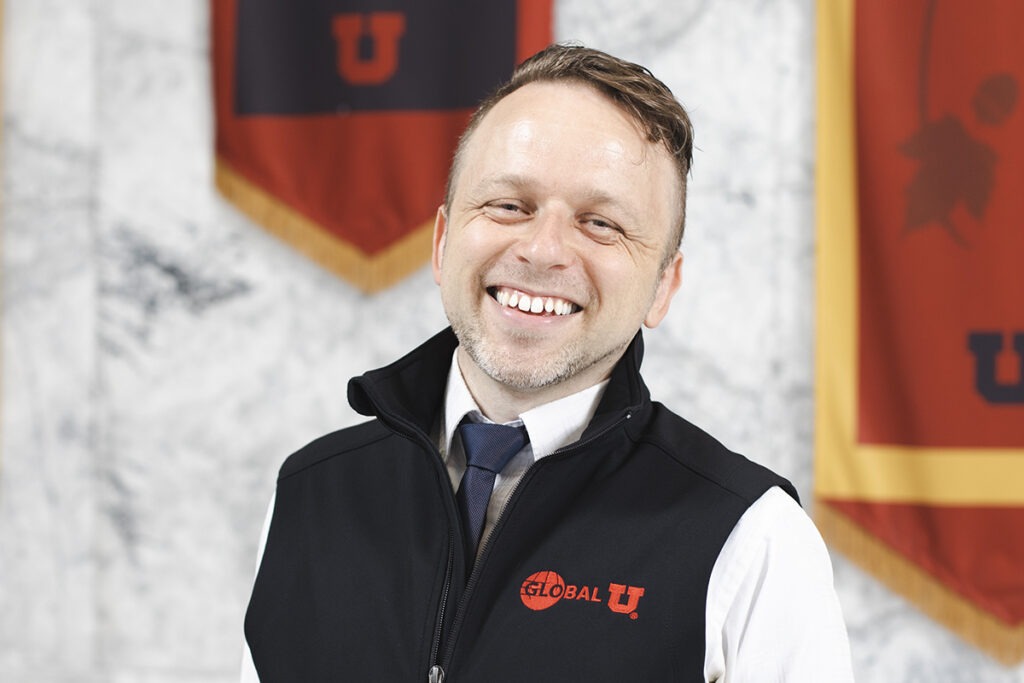 Matthew Stevens
In 2011, Matthew graduated from the University of Utah with a double major in Japanese Language and Literature and Asian Studies with a focus on Japanese performance art traditions. He has trained on the Japanese transverse bamboo flute in Kyoto for the last 12 years. He also has training in Japanese drumming, pottery, calligraphy, Noh theatre, and Japanese and Tibetan meditation techniques.
Matthew has worked in Japan for most of the last decade. As a JET Programme participant he was placed in the Wakayama City Hall International Affairs Division. There he managed and taught educational programs, provided one-on-one support to the international community, and coordinated sister city exchange programs. Later, at the Kyoto Convention and Visitors Bureau he acted as Kyoto's spokesperson to the international meetings industry, working in close collaboration with government, local and global business partners, and Japan's leading universities to bring large academic conferences to Kyoto.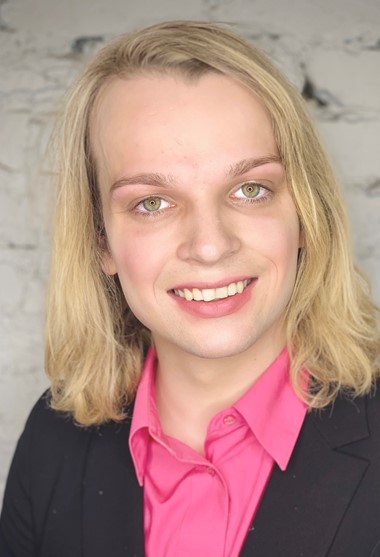 Maxton Cline
Maxton Cline graduated from the University of Utah in 2020 with an Honors Bachelor of Science in Political Science with an International Politics Emphasis, an Honors Bachelor of Science in Psychology, and a Bachelor of Science in Criminology. Maxton is also a recipient of the International Relation Certificate and wrote one of her two honors theses on how various international theories explain shifts in U.S. domestic politics. As an anti money laundering officer at Goldman Sachs, Maxton uses her international politics degree every day to make important risk assessments for a client base in a plethora of global jurisdictions. When not at work, Maxton enjoys consuming global news media, especially concerning foreign affairs and data-driven political analysis.
---
Moderator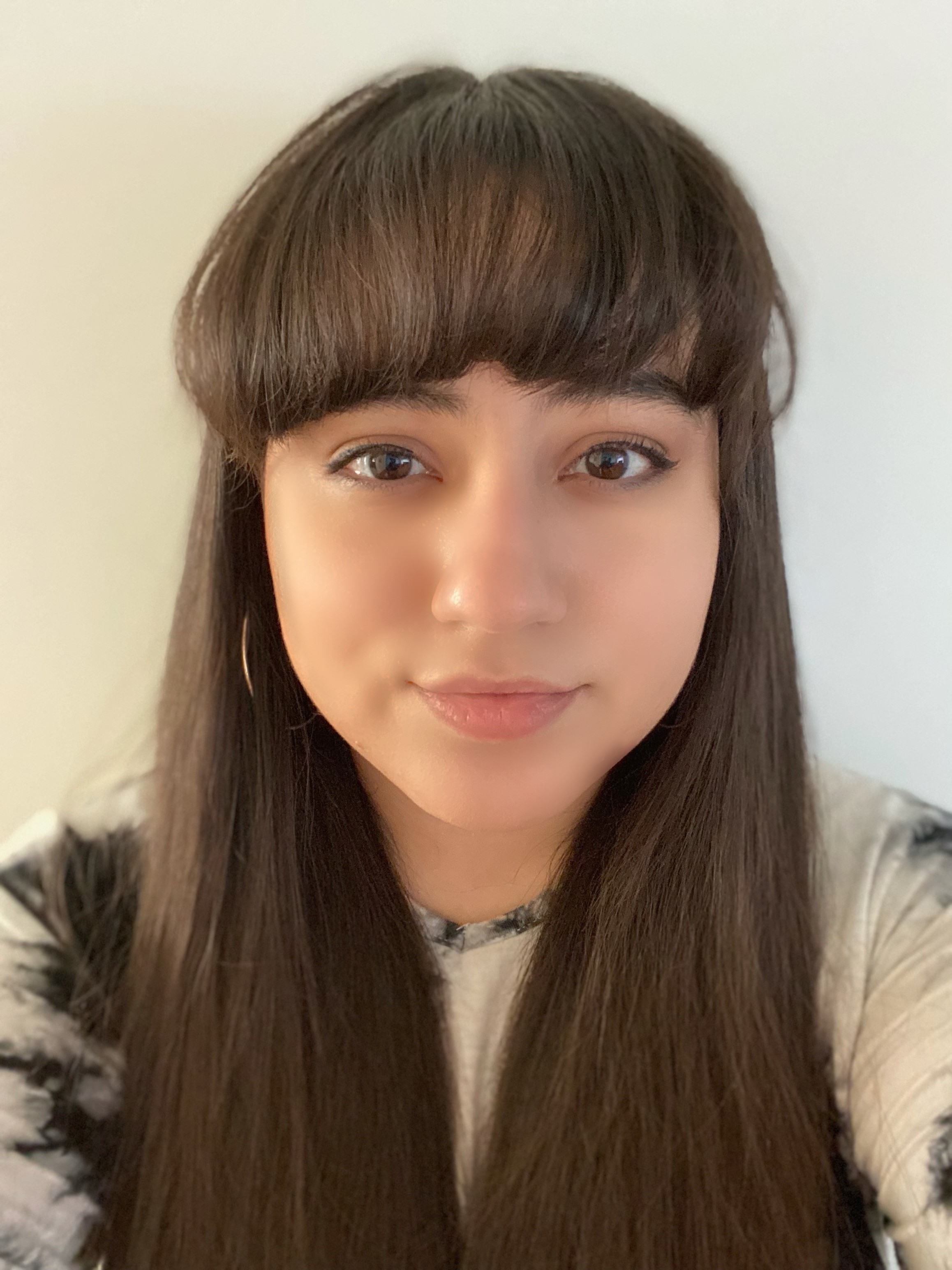 Sandra Del Rio Madrigal
Sandra Del Rio Madrigal is a third-year University of Utah student pursuing a Bachelor of Arts in English, Ethnic Studies, and Latin American Studies. Through her creative writing, Sandra investigates topics of liberation, Latinidad, and transnational feminism. Her research with Frontiers, a Women Studies Journal considered the relationship between individuals and their communities in contemporary times and produced the collaborative project "Coalesce, Unpause." Sandra is also an organizer and speaker of the Migratory Monsters conversation series. She is proficient in both English and Spanish and is currently studying Nahuatl.