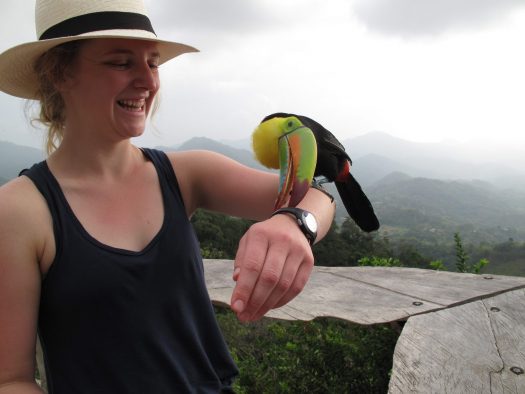 Three University of Utah students have been selected as finalists for the prestigious Fulbright scholarship. Zoe Diener, Kevin Priest and Daniel Ybarra have received a highly competitive Fulbright U.S. Student Program grant from the U.S. Department of State and the J. William Fulbright Foreign Scholarship Board for the 2018-19 academic year.
Diener (M.S., public health) will conduct research in public health in Namibia; Priest (M.A., British and American literature) will be an English teaching assistant in Greece; and Ybarra (B.A., communication studies and Middle East studies) will be an English teaching assistant in Uzbekistan.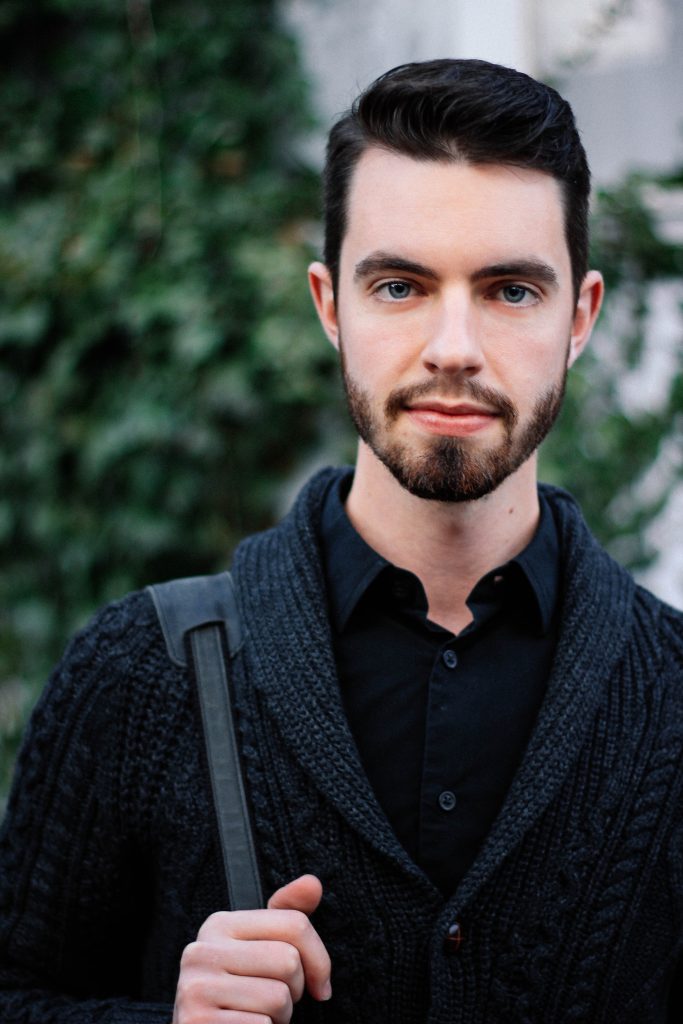 "Twenty-six students applied this year, which is a record for the U and a seven of them were chosen as semi-finalists, which is the most we've ever had," said Howard Lehman, director the U's Fulbright program. "The application process is lengthy involving short, but challenging essays. Successful applicants need a combination of academic achievements, language background and relevant international experiences."
The other semi-finalists were Claire Taylor (environmental humanities), Tyler Huth (geology and geophysics), Avery Gardner (electrical engineering) and Analeigh Sanderson (modern dance).
Diener, Priest and Ybarra are three of 1,900 U.S. citizens who will teach, conduct research and provide expertise abroad through the Fulbright U.S. Student Program. Recipients are selected on the basis of academic and professional achievement as well as record of service and demonstrated leadership in their respective fields.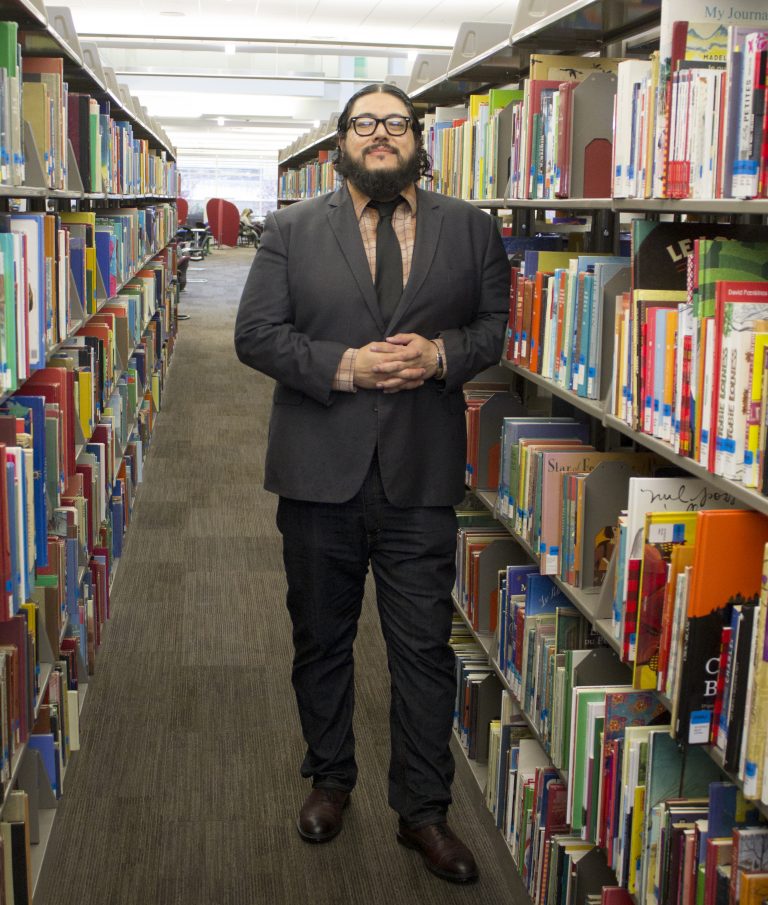 The U.S. Fulbright program is the flagship international educational exchange program sponsored by the U.S. government and is designed to build relations between people in the U.S. and the people of other countries that are needed to solve global challenges. The Fulbright Program is funded through an annual appropriate made by the U.S. Congress to the U.S. Department of State. Participating governments and host institutions, corporations and foundations around the world also provide direct and indirect support to the program, which operates in over 160 countries worldwide.
Fulbright recipients address critical global challenges in all areas, while building relationships, knowledge and leadership in support of the long-term interests of the United States. Fulbright alumni have achieved distinction in many fields, including 54 who have been awarded the Nobel Prize, 92 who have received the Pulitzer Prize and 33 who have served as a head of state or government.
The Fulbright Program at the U is sponsored by the Office for Global Engagement and the Graduate School. For more information, students can contact Lehman at lehman@poli-sci.utah.edu.