Middle East Studies student selected as College of Humanities convocation speaker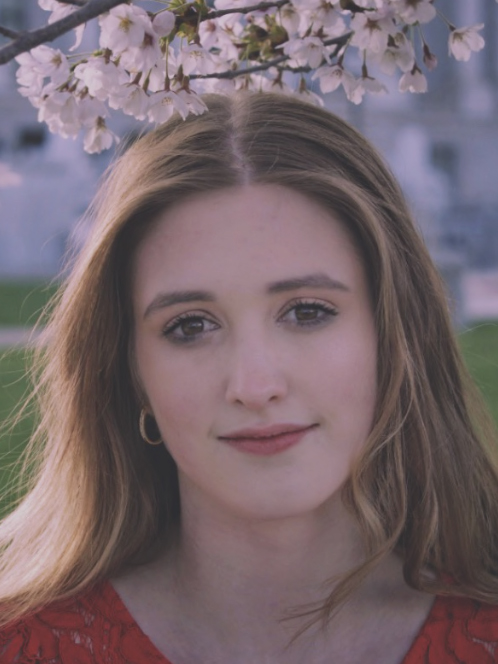 We are excited to share that Danielle McLaughlin, one of our Middle East Studies Spring 2019 graduates has been selected as convocation speaker for the College of Humanities! Convocation will be held on May 3rd at 2PM, Huntsman Center.
Danielle has made the most of her time at the University of Utah by being an active and engaged student on campus. She spent three years living in the Humanities house, participated in Model Arab League competition, the John Price Think Tank and completed four internships through the Hinckley Institute. She was recently awarded a prestigious Fulbright scholarship to teach English in Malaysia.
She became a humanities student because of her love of the Arabic language and the Middle Eastern Culture. She credits the humanities for teaching her skills such as critical thinking, communication and celebrating diversity. "Danielle is an outstanding and responsible student, a dynamic group leader and a conscientious and engaged role model for her peers," said Nathan P. Devir, associate professor of religious studies and director of the Middle East Studies Program. "She has displayed an intellectual curiosity and articulateness uncommon to even our most lauded students."
Read Danielle's speech here.