2021 Middle East Studies Student of the Year Award!
The Middle East Studies Student of the Year award comes with a $100 prize and is given annually to an exceptional senior in the Middle East Studies program graduating in spring or summer of the academic year.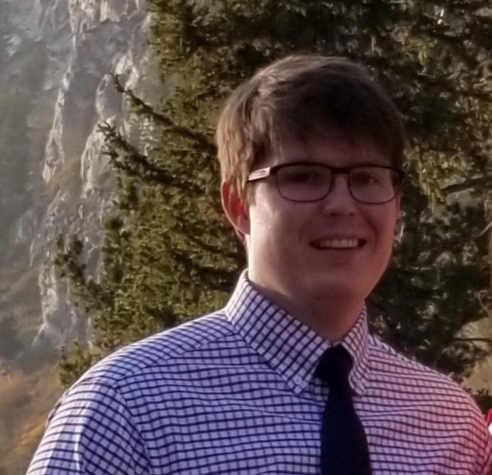 Ryan Harbison
Congratulations to Ryan Harbison as the 2021 Student of the Year for Middle East Studies!
Ryan is an extremely driven and outstanding student. He is graduating with a Bachelor of Arts in in International Studies and Middle East Studies. During his time as a student in these programs, he was awarded the highly competitive Foreign Language and Area Studies (FLAS) scholarship for the summer of 2019 to study Arabic. With this scholarship, he participated in an intensive Arabic language study abroad program in Amman, Jordan. In the same year, Ryan won the Marion Farouk-Slugett Paper Competition and also presented a poster at a conference for the Association for the Study of the Middle East and Africa. In the summer of 2020, Ryan served as an Immigration Intern at the International Rescue Committee.