2020 Middle East Studies Student of the Year!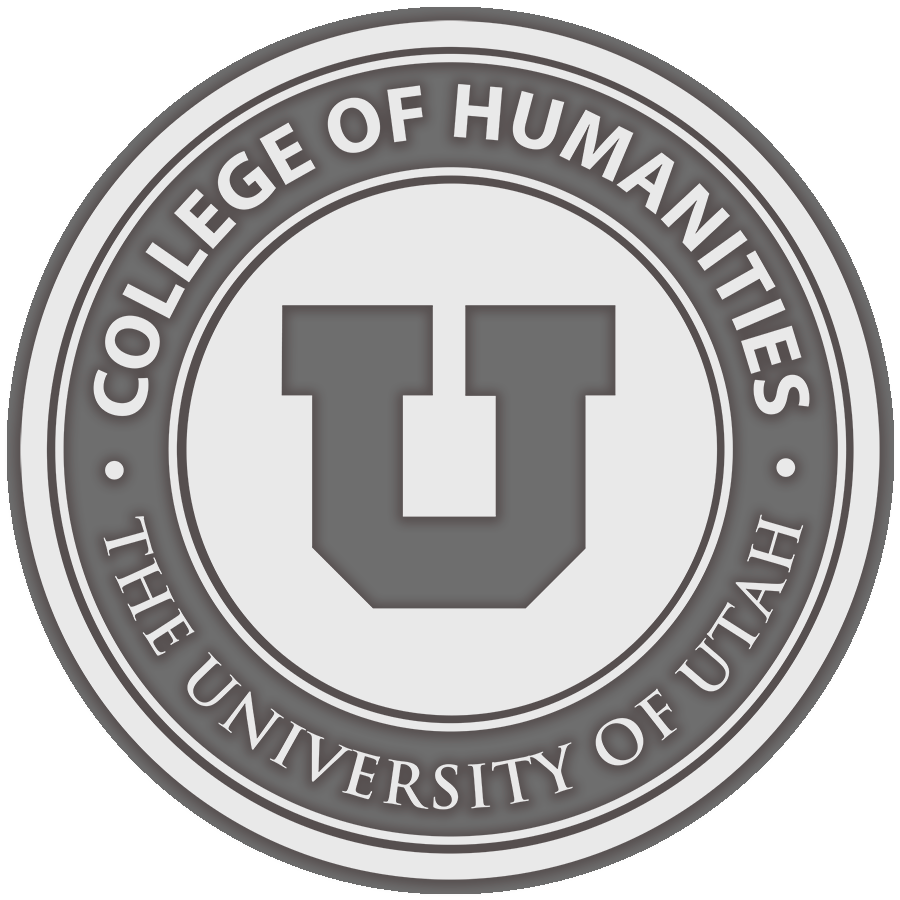 Analise Birchenough
Congratulations to Analise Birchenough as the 2020 Student of the Year for Middle East Studies. Analise Birchenough is an accomplished student who is graduating in Middle East Studies and international studies with a minor in political science. At the U, she studied Arabic, participated in the Model Arab League and the Middle East Club. She was awarded a prestigious grant to do cultural exchange with Qatar.
Shereen Salah, faculty advisor for the Middle East Club says: "I've known Analise for about three years now. She is nice, creative and very helpful student and has done a lotto the Middle Eastern Club and all cultural events. She is always the first to volunteer in any event related to the Middle East."
Nathan Devir, director of Middle East Studies describes Analise as an "enthusiastic learner, very knowledgeable about Middle Eastern cultures and is respected by her professors and peers alike. Her contributions to Middle East Studies at the U are deeply impressive on many levels."
Check out this amazing page that they also created for our graduates in honoring their accomplishments and awards within the College of Humanities here!